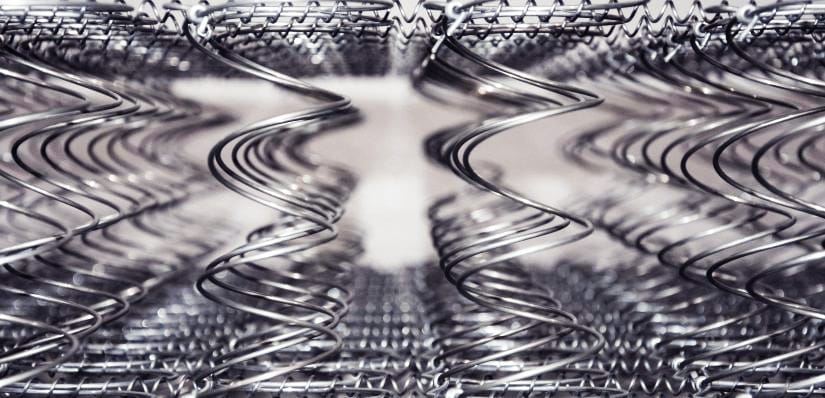 Bonnell springs, the classic spring system, provide standard solutions for those who do not compromise on flexibility and durability.
Larger head diameters provide greater surface area with the hourglass form, while narrower core diameters support body weight and provide user confidence.
The number of springs in the metric range ranges from 90 to 200 and offers different comfort solutions for different needs.
Zoned series with different wire thicknesses and head diameters make special productions that go beyond the standard.
With the Roll-pack and Flat-pack packaging methods, the springs pass through the tearing process, and the spring height does not change even after many years.
Bonnell Innersprings Technicial Specifications






Please check our catalog for details of the technical information about the products.