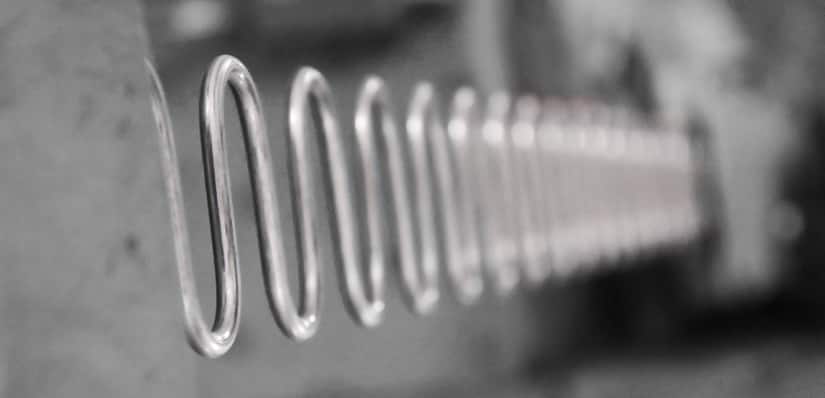 Zig zag springs, which are extra hardened by passing through special heat treatment, are used in the seats of furniture and in the automotive industry.
With its easy installation, the flooring industry is an indispensable element.
It is the comfort provider which you feel when you sit back.
Zigzag Springs Technicial Specifications



Please check our catalog for details of the technical information about the products.